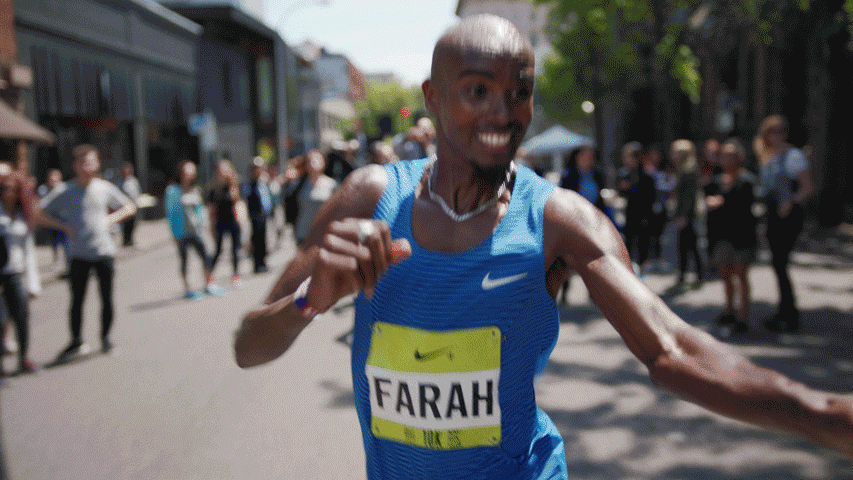 16 Aug

How IV Hydration Keeps Athletes Fit

When it comes to boosting your athletic performance, one of the most important things that you can do is to make sure that you keep yourself hydrated. A majority of Americans don't drink enough water and are clinically considered to be dehydrated. While dehydration can be particularly dangerous for any individual, it is especially difficult for athletes and those who work out regularly, as it can put extra strain on the body.

Drinking water and replenishing electrolytes is a great first step in making sure that you are keeping your body in top working order as you put these physical demands on your body. However, if you really want to improve your overall fitness and your athletic performance, then you may want to consider IV hydration therapy.

If you are interested in IV hydration therapy services, these are just a few of the many ways that they can help keep athletes get fit.
It Can Boost the Immune System
Participating in extreme athletic performance, such as playing a game, competing in a triathlon or even participating in a cross-fit competition, can take a serious toll on your body. In addition to the physical toll it can take on the body, and the sore muscles you are going to feel after this type of event, this type of performance can also take a toll on the immune system. It is not uncommon to feel under the weather following an extreme athletic event such as this. The good news is that IV therapy can help boost the immune system and help with the fatigue that many people feel following this type of athletic event.
It Can Help With Recovery
IV therapy treatments have been a popular treatment for elite athletes for years. Athletes can get extremely dehydrated during their workouts, and they need to be able to rehydrate as quickly as possible so their muscles can recover properly. IV therapy can help rehydrate the muscles and aid in the recovery process, not only keeping them in top working order but to help with things like strains and muscle cramps.
It Can Energize the Body Before a Big Event
IV hydration treatments can help nourish and energize the body before a big event such as a race or a game. Many athletes have done pre-workout meals for years. However, IV therapies are proving to be a new, even better alternative to the pre-workout approach. These drips can help hydrate the body and infiltrate the system with amino acids, vitamins, and electrolytes. These are all things that your body needs before it is pushed to the limit in a physical competition or event.
If you are interested in learning more about IV hydration therapy, schedule an appointment at LT Men's Clinic today. Give us a call at 817-369-3605 to schedule an appointment and learn more about the different types of IV therapy treatments we offer. Whether you are looking for an IV therapy to help with athletic performance, or if you are interested in some of the other therapies that we offer—LT Men's Clinic is here to help.