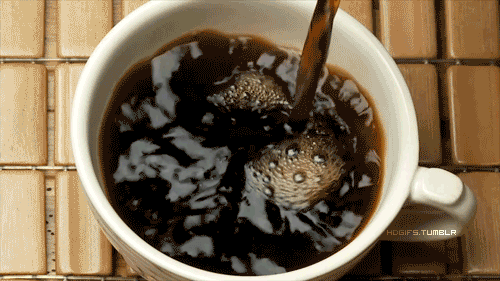 24 Sep

Replace Coffee With IV Hydration

Many of us rely on one (or several) cups of coffee every day in order to get through the demands of everyday life. Coffee is great, but there is a more natural way to get that energy that so many of us are lacking. The solution is IV hydration therapy. These hydration treatments can not only help you stay healthy and hydrated, but it can also help you stay energized and enjoy a longer, more stable source of energy that will have you skipping that morning cup of coffee.

One of the first perks you will notice with IV hydration is that you will feel more energized and like you have a little extra pep in your step to help you get through the day. When your body is dehydrated, it can leave you feeling lethargic. Staying hydrated with this treatment can help give you that energy that you need so that you will no longer need to reach for cup after cup of caffeine to get through the day.

However, in addition to feeling more energized, you will also notice a few other perks of using IV hydration and some benefits that you simply will not find with your regular Cup of Joe. IV hydration treatments can also help boost immunity, thanks to the vitamins and minerals that you will find in these treatments. With regular IV hydration treatments, you can recover from things like jet lag easier and discover that you don't get as sick and tired as easily.

IV hydration therapies are also popular with athletes and those who exercise regularly. This is not only because they keep the muscles hydrated but they also infuse the system with vitamins and nutrients that the body needs for your pre and post workout. They can also help you push yourself while you are exercising and recover faster when you are done.

One of the other great things about IV hydration treatments is that you can customize your therapy so that it works for you and your specific needs. So, if energy isn't the only thing you are looking for with your IV hydration, you can find a mixture of vitamins and minerals that will work for you and your individual healthcare needs.

If you have more questions about IV hydration treatments and what it can do for you, then come visit us at LT Men's Clinic. We can help you find the exact treatment you need and understand all of the benefits that come with IV hydration therapy. For more information, call us at 817-369-3605 to make an appointment today. IV hydration can help replace your current coffee habit and leave you with a number of other great health benefits while you're at it.